Let's be honest, putting coherent schemes together can be a daunting business. A living space should draw you in and be a pleasure to spend time in, your home should reflect who you are and what you love.
Be brave and have confidence! This is the biggest obstacle to overcome. Trust your instincts, if you like something don't be afraid to have it in your home, decorate with your heart and choose things you truly love. Even if you don't imagine it's your exact style, it will blend in and make your home an extension of you. Avoid following fads or choosing a style because you think your friends would like it, be true to yourself and your own style will follow.
Invest in classic pieces: A few key pieces really do make the rest of your room look beautiful. If it's expensive, but you love it, save up to avoid compromise. Its ok to take your time and let the look evolve. Discover what a space needs, live with it and review it.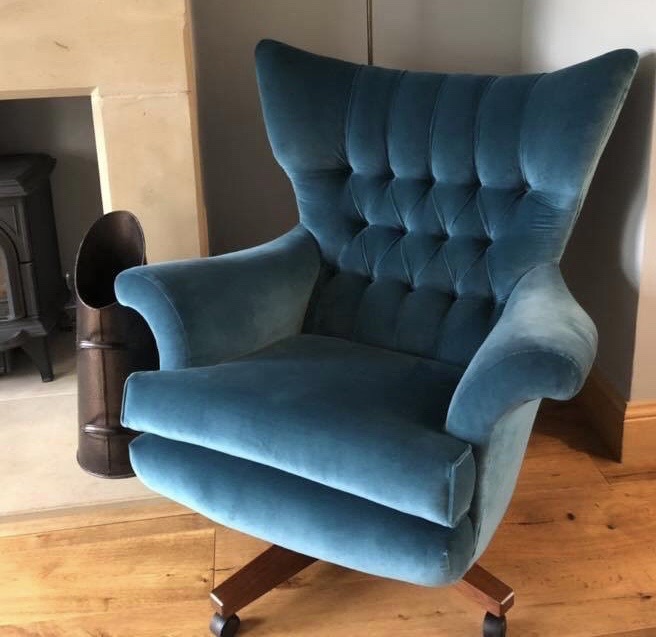 Once you know what these inspirational pieces are, work from there to create a setting that will show them off. Carefully choose your palette, co-ordinating colour and pattern in a home is so important. Having a colour palette for each room can really change the mood of each space. A good system to help balance your colour scheme is to proportion 60% of the scheme for your dominant colour 30% for your secondary 10% for your accent colour.
Three is definitely a magic number as are odd numbers in general. Not only for your colour choice but grouping odd numbers of items such as cushions, vases, blocks of accent colour forces the eye to move around the display to create a level of visual interest that symmetrical even numbered arrangements simply can't compete with, in addition, repeating shapes through a scheme is a subtle way to help the human brain read a space as a harmonious whole.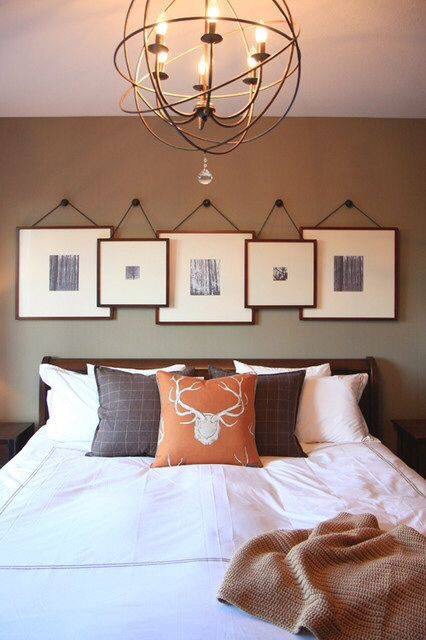 Include a good mix of overhead lighting, mood lighting and accent lighting to help your room look and perform its best. Many under estimate the value of lighting. Yes of course the light fitting should be in keeping with the over-all aesthetic of the room but most important is that the light produced will create the evening mood that you desire.
The seating in a living room is generally dominant and can be a great way of making a statement. A good quality, well-designed sofa is a valuable investment. It is well worth buying a quality made sofa, whether new or restored, as the reasonably priced sofas from the high street are rarely a bargain and need to be replaced after just a few years. There are many chairs and sofas available online at a reasonable cost that have solid frames and were built to last, to have these pieces restored and reupholstered is comparable in cost to purchasing a great quality new piece but are the perfect choice when designing a living space as the design and fabric choice can be tailored to the desired look.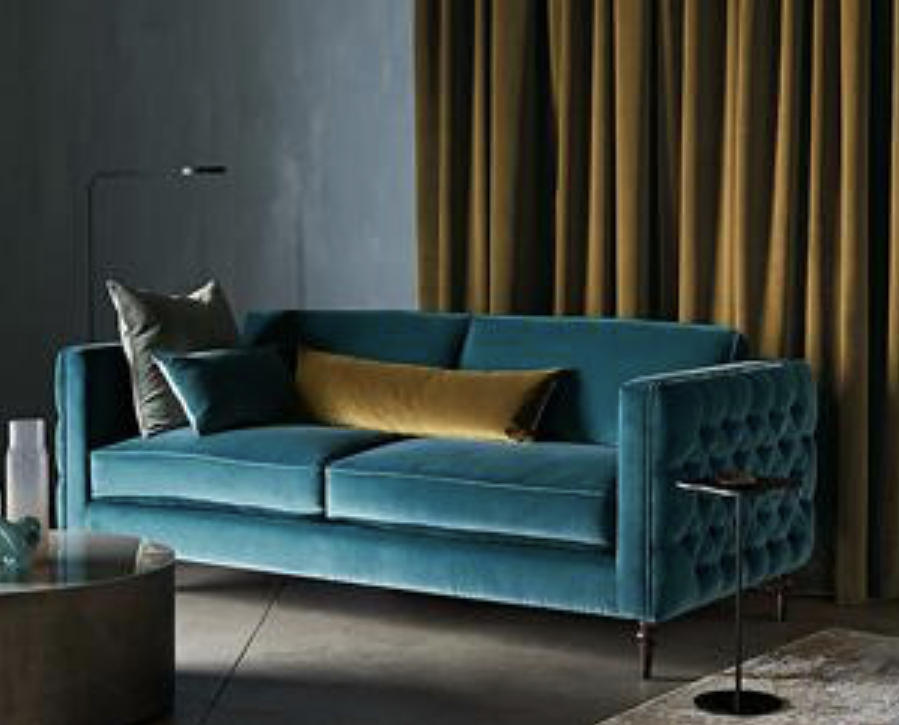 Soft furnishings are the finishing touches to a décor. Curtains can make a room, hang them high to create a grand impression and to make the room feel taller. A well-made curtain will look tailored and compliment a pleasing view. If there is an undesirable view from a window then voiles are perfect to disguise with softness and provide privacy without compromising on light. Coupled with plain walls, curtains can become a stunning statement in a luxurious pattern, with complimenting scatter cushions you'll create a look which is effortlessly harmonious.
Bespoke upholstery Essex, made to measure curtains Essex, made to measure blinds Essex, bespoke shutters Essex, fabric Essex, design Essex.